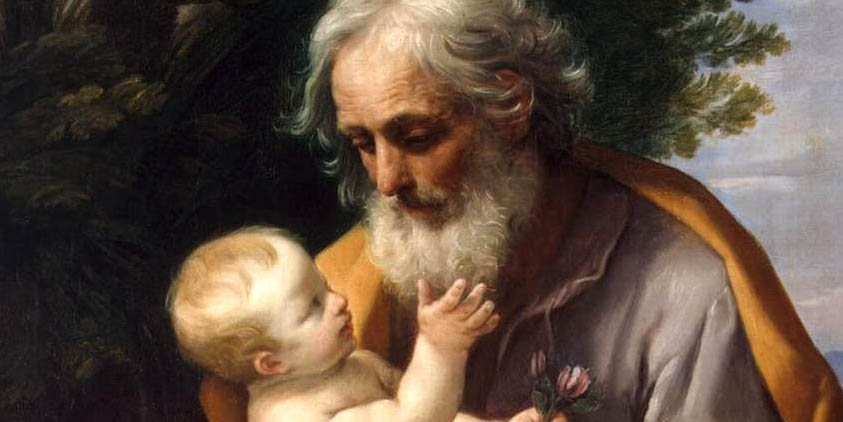 October 10, 2021
Dear Ladies and Friends of TASTE,
THIS WEEK AT TASTE: 
TASTE SMALL GROUPS: 
THIS WEEK'S DISCUSSION 

— 

We will reflect on Fr. John Barry's talk entitled "

Know St. Joseph as Your Spiritual Father

."

 

T

he audio and video of his talk and Reflection Questions are all included

HERE

. 

At the same location, you will find two songs he played, his daily meditations / novena to St. Joseph, Pope Francis' Prayer to St. Joseph, and the St. Joseph Rosary.
TASTE SPEAKER ON EWTN 

—

 Mark your calendar!  Kristen Fisher (Ablaze Family Ministries' Executive Director of Content) will be appearing on EWTN on Wednesday, Oct 13th at 6:00 or 9:00 PM. Kristen has given talks at TASTE the last two years and will be giving another one in February.  How exciting to see one of our local speakers getting National/Worldwide attention!
GIVE AWAYS 

— T

ASTE has a number of "left over" paperbacks, and they must be cleared out of the chapel in the next few weeks. We are giving them away (or you can leave a free will offering in the basket). Please consider taking books for yourselves and/or to give as gifts. Maybe you know of a ministry or high school that might appreciate receiving them.
SPECIAL REMINDERS
LOGISTICS

— For a reminder of any information associated with zoom small group, parking, masks, public health, babysitting, or registration, please view this

LINK

.

PRAYER REQUESTS

—  Several of our T

ASTE sisters need our prayers.  Please pray for: All our TASTE sisters, Kate Christianson, Patty Aghdam, Kay Robinson (Jennifer's D's mom), Susan Conroy, our spiritual director Fr. Larry Swink as well as all of the priests in the Baltimore and Washington Archdioceses. New prayer requests can be sent to Joy Parker at

joyparker73@gmail.com.

TASTE DONATIONS

 

—

 There are 3 ways you can donate to TASTE to help defray our costs: 1) in-person, 2) electronically on our web site, or 3) by physical mail.  Checks should be made out to "TASTE" and can be mailed to: Joy Parker, 12649 W Oak Drive, Mount Airy, MD  21771.  As usual, thank you so much for your generosity!

OTHER DONATIONS 

—

In past years, we routinely collected donations for the Sisters of the Servants of the Lord.  We would like to begin that again.  While they would gladly accept any donation, their community is particularly happy to receive: Mozzarella cheese, Peanut Butter, Gluten Free Flour, Coffee, Sugar, Toilet  Paper, Tissues, and any other non-perishable food.
Joy, Michele, Carolyn, and Karen